« Où de l'autre coté » :
------ (Extrait de la Vidéo)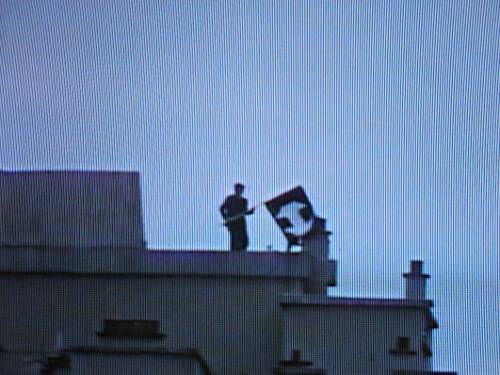 Happening enregistré à Paris Belleville sur le toit de la Biblihotèque Municipale du XXème arrondissement. / Vidéo Analogique 21 minutes.
« Motifs-types » :
------ (Dessins aux feutres Format A2)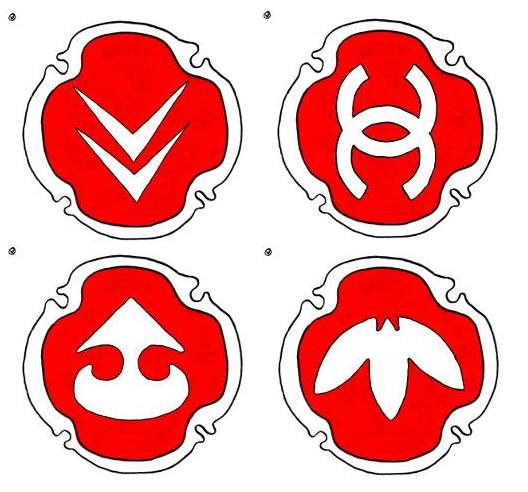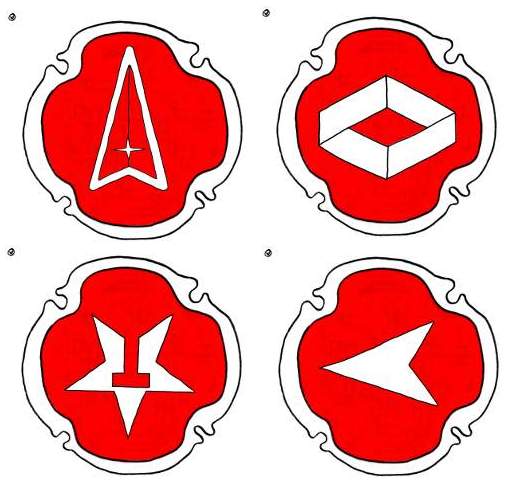 My blinder is over the ocean, my blinder is over the sea... Bring back, bring back, bring back my blinder to me !
« Flag number 5 » :
------ (Photographie numérique)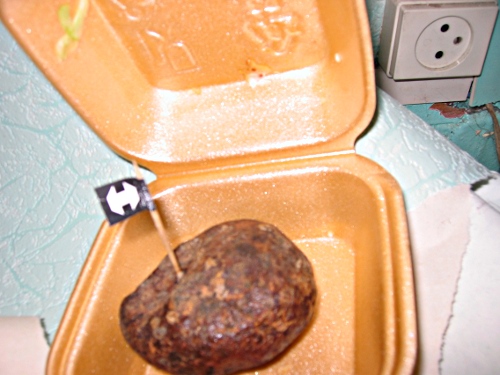 Mmmmhhh... (?)